Eco-Satin:
Smooth surface with Satin Finish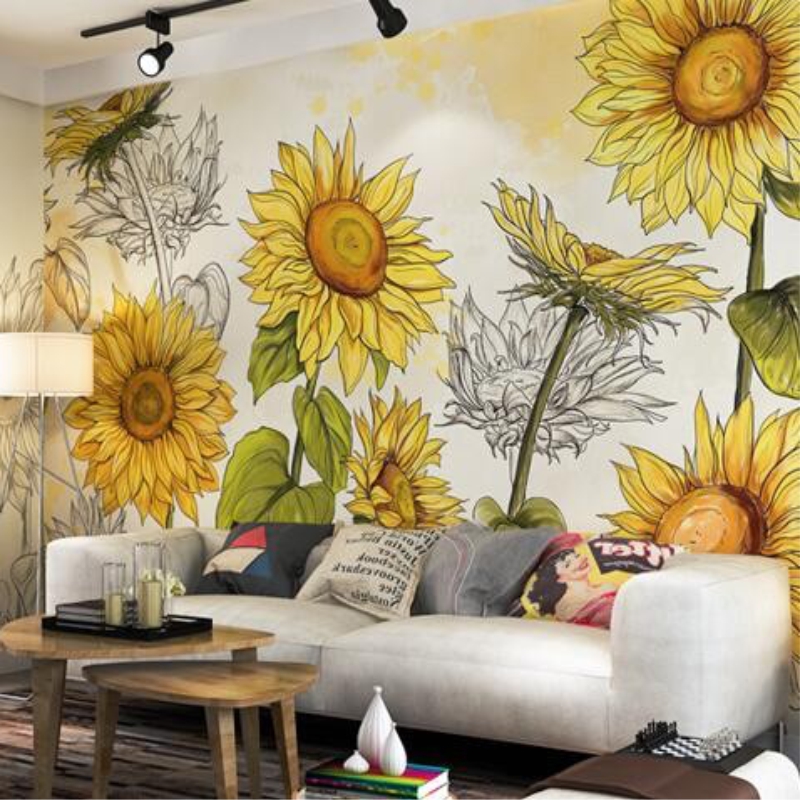 "Eco-Satin" is a high-quality print wallpaper with a smooth surface and a satin finish. This product can be printed on solvent-based, eco-solvent, latex or UV-based inks, resulting in great-looking photo-realistic images and fine contours.

Wallpaper resists tearing when bent, and lamination is not required in most applications.

This product passed the B1 fire test.

"Eco-Satin" is a non-bacterial, bio-treated product with an excellent decorative design for wall murals in s hops, hotels, restaurants, hospitals, clinics and can be applied on rough or fine surfaces.

Thickness: 215 g/m2.
ORACAL® 638 Wall Art
Removable Wallpaper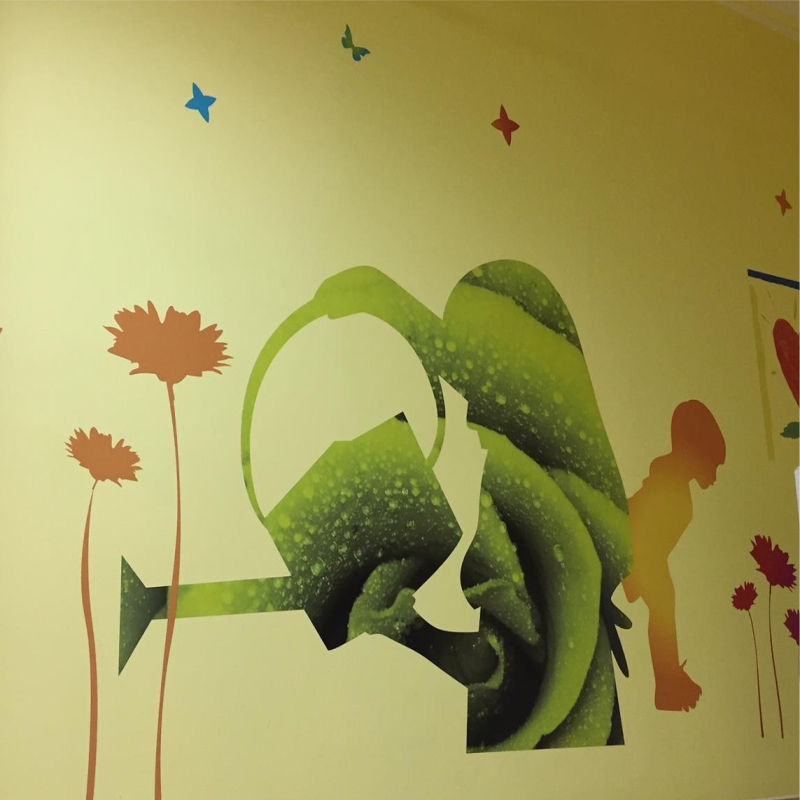 Use our removable wallpaper materials (Oracal 638) where you don't want to make a permanent installation.
It sticks great to drywall, metal, and glass.
It comes with an adhesive back and a release paper, so if you are a little bit handy you can install it yourself.

ORACAL 628 Wall Art is soft PVC film which conforms well to the substrate. Available in more than 50 colours with a matt surface.

Release Paper:
Silicone coated paper on one side, 135 g/m². For white vinyl, a light blue silicone paper is used, to form a stronger contrast to lettering.

Adhesive:
Polyacrylate, easily removable.

Area of use
For indoor applications such as markings, inscriptions and decorations applied to wall paper surfaces. Very well suited for use on cutting plotter systems.
Eco Sol Easy Tex
Self-Adhesive Wallpaper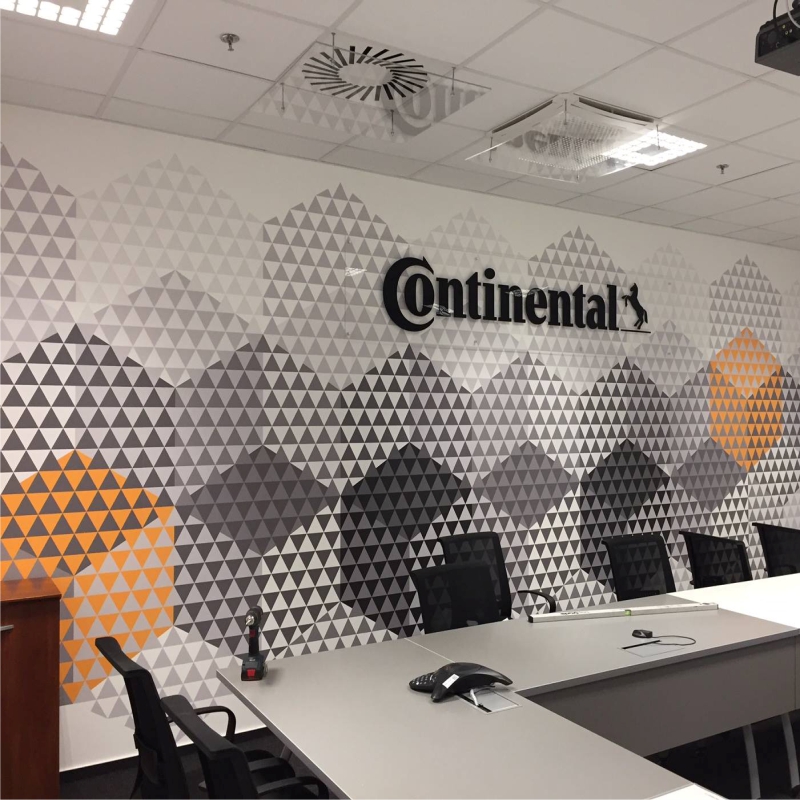 100% Polyester woven fabric with permanent adhesive
- Block-out function prevents disturbance caused by backside color and this enables to represent stable color
- Has high color density thanks to its semi-matte surface
- 120g/m2 paper with PE coating on both sides make the products safe from deformation caused by moisture.
Permanent Adhesion for longtime display on the painted walls, relatively rough surfaces,but depend on wall's condition.

Application:
- Label, Stickers, Mural wall coverings, Large retail displays, P.O.P., Custom Wallpapers;

Available surface:
- Smooth surface: Glass, SUS;
- Texture surface: Wall paper, Painted wall with low V.O.C.